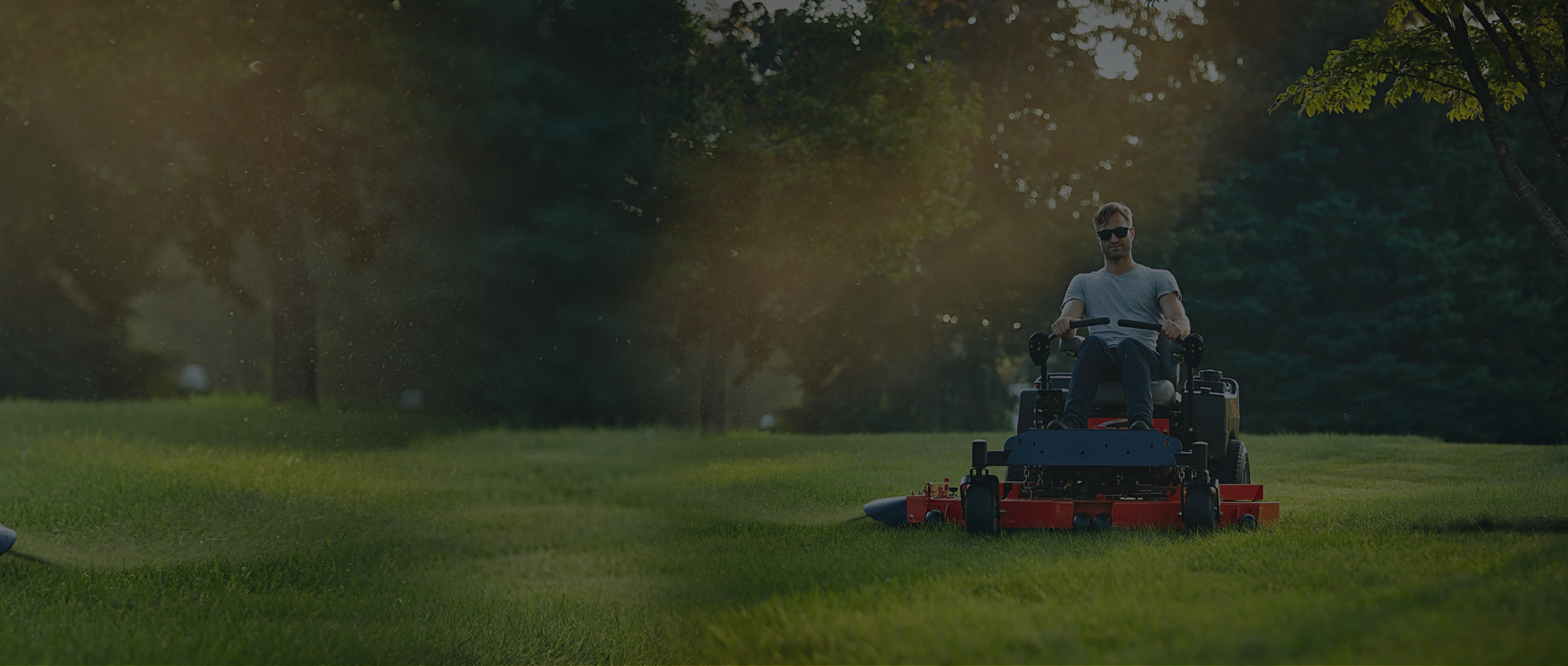 ---
Client was Australian based and he wanted to develop a solution for the mowing and gardening services.
---
Client wanted to have a mobile solution to come up with the idea of allowing the customers to book the Mower/Gardener online. Also, there was an idea of creating a platform where the Mower/Gardener can review the customer's profile and apply for the job and the customers can review all the applicants and their profile to book the Mower/Gardener based on their requirement.
---
Based on the client's requirement, we created the application flow for the customer, Mower/Gardener and the super admin (App Owner).

Post and Apply for Job:
The customer can post the job with all the required specifications.
The Mower/Gardener can view the job listing based on few specific parameters and apply/send the request to the customer after reviewing the customer's profile.

Payment:
The customer can pay to the Mower/Gardener from the application and the payment will be made to the super admin and the super admin will do the payment to the Mower/Gardener.

Reviews:
Both the parties can provide feedback for each other.

Report Dispute:
In case of any dispute, both the parties can raise an issue that will be transferred to Admin for analysis and problem-solving.

---
iOS SDK

PHP

MySQL

Android Studio

Socket.IO
---
It is very difficult to find and hire the best Mower/Grass Cutter or Gardener without knowing anything about his/her work experience. Yardie App allows all the customer to find the best Mower/Gardener by reviewing his/her past works and a platform for the Mower/Gardener to get the daily work.
---
The technical team at TriState have successfully delivered the application as per clients requirement.
Our Achievement
What we bring to the table:
220+

Mobile App Developed

120+

Website Developed

125+

Satisfied Clients

29+

Countries We Serve In