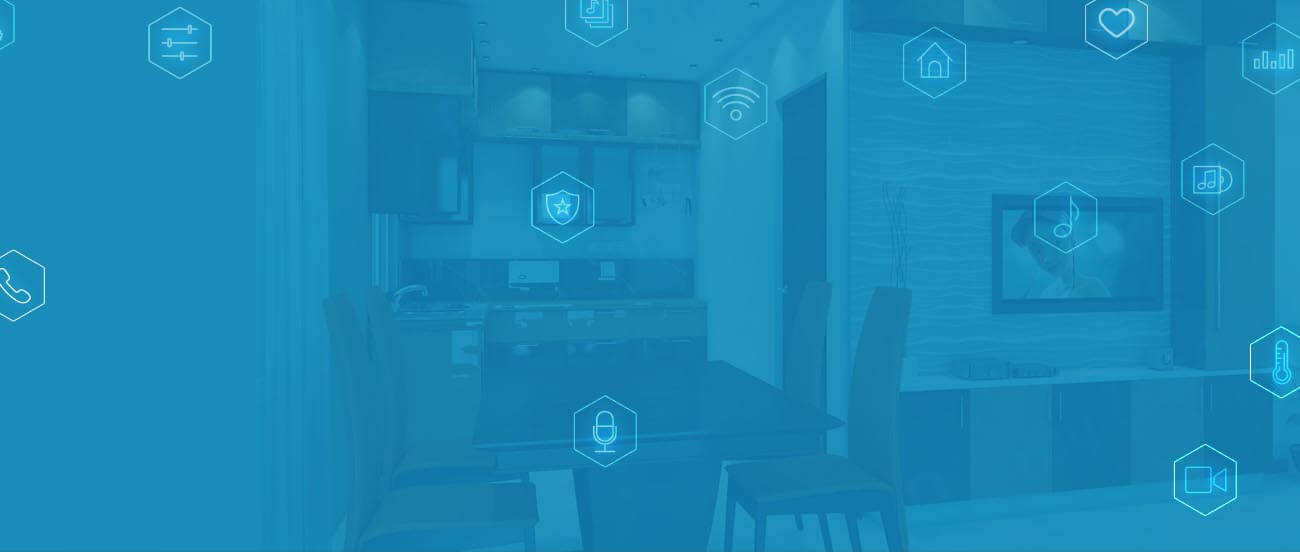 ---
Client has development centre in embedded and Automation in USA. He wanted to develop home automation application which controls home equipments which includes lights, shades, cctv, music system, thermostat etc.
---
One of our prestigious client from USA wanted a mobile application which communicate with embedded system to control home equipments like music, light ON/OFF, CCTV, Thermostat, Door etc.
Also, client wanted to make dynamic menu based on his customer requirements without changing code of application.
---
Our Technical team review requirements and it required to communicate with embedded hardware in real time. So we suggested client to implement Node.JS on server side which would be bridge between iOS/Android application and hardware.
For dynamic menu as well, we suggested web based admin panel with angularJS to ON/OFF some features and control quantity of equipments. Based on admin settings, mobile application will render GUI.
---
iOS SDK

Xcode

Android Studio

Node.js

eclipse
---
Node.JS server implementation
Real time GUI update based on real time events
Dynamic UI based on configuration from Server
---
TriState delivered on application but whole system which fulfil client's business requirements and he got many clients for automation systems. If you are looking to develop system or application which needs real time communication with server or devices, our expert team is always ready to help you. Please contact us if you have such requirement.
Our Achievement
What we bring to the table:
220+

Mobile App Developed

120+

Website Developed

125+

Satisfied Clients

29+

Countries We Serve In