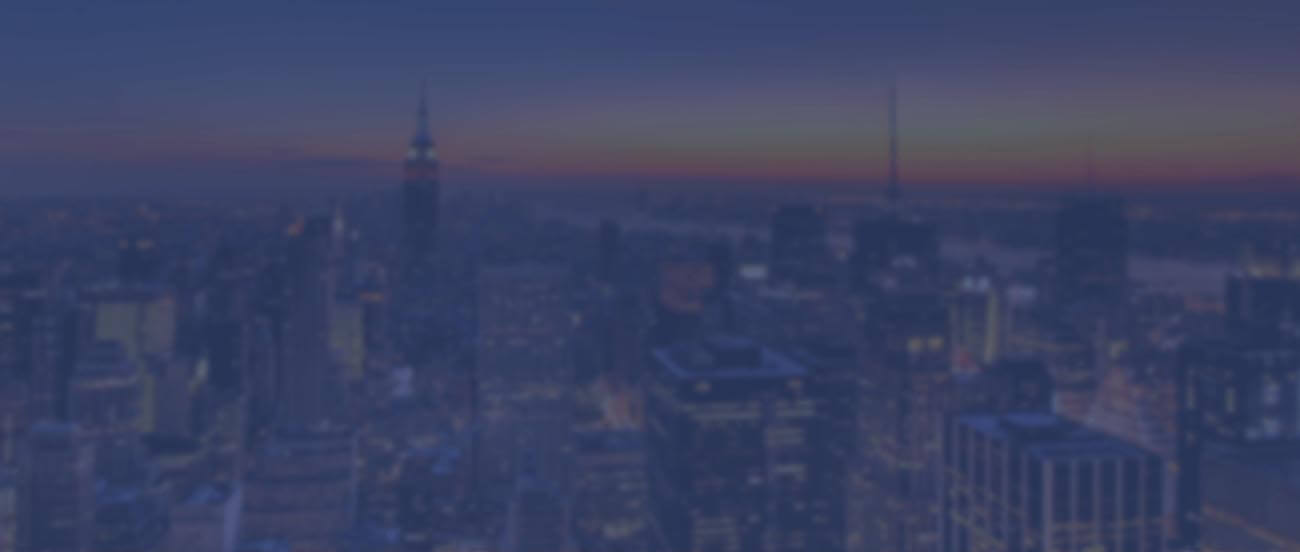 ---
Real estate company based in Egypt wanted to develop mobile solution which helps end users and brokers to interact and finalise the deal regarding apartment or corporate offices.
---
List Your Property for Sale or Rent: Describe the details of your property, add images, pin your property location and more, all for free. Listings stay up for an unlimited time. Users will contact you directly using the contact info you provide.
Homes for Sale : Users can use the interactive search engine to find the property they are looking for.
Find Buyers : Sellers can use the Find Buyers page by searching for potential buyers that are looking for a home or property that matches their own. Sellers can contact buyers directly and close their deals.
Rent : User can list their property for rent or search for homes or properties for rent, all of course for free!
Developers : Users can find brand new homes offered for sale in the latest projects.
Brokers : Users can directly contact the brokerage agency of their choice based on the services they need.
Platform : Users can manage their listings, view saved listings, contact numbers and brokers. Users also have access to the mortgage calculator to calculate their monthly payments and instalments.
Finance my home : Users have access to mortgage company profiles and the services they offer and have the option to contact them directly for inquiry or to take out a loan.
Beitko is also available in Arabic.
Save listings: On Beitko you can now save and compare listings.
---
TriState has designed and developed solution which can help fulfil client's requirement to handle multiple user cases, multiple language support.
Our technical team has designed database architecture, secure and robust REST based web service APIs to handle complex searching criteria.
---
iOS SDK

Xcode

Android Studio

MySQL
---
Handling complex searching criteria
Secure web service
Multi Language support
---
Our technical team at TriState has delivered solution to help client to convert their business in profitable one. If you are looking to develop such application, our expert team is always ready to help you. Please contact us if you have such requirement.
Our Achievement
What we bring to the table:
220+

Mobile App Developed

120+

Website Developed

125+

Satisfied Clients

29+

Countries We Serve In