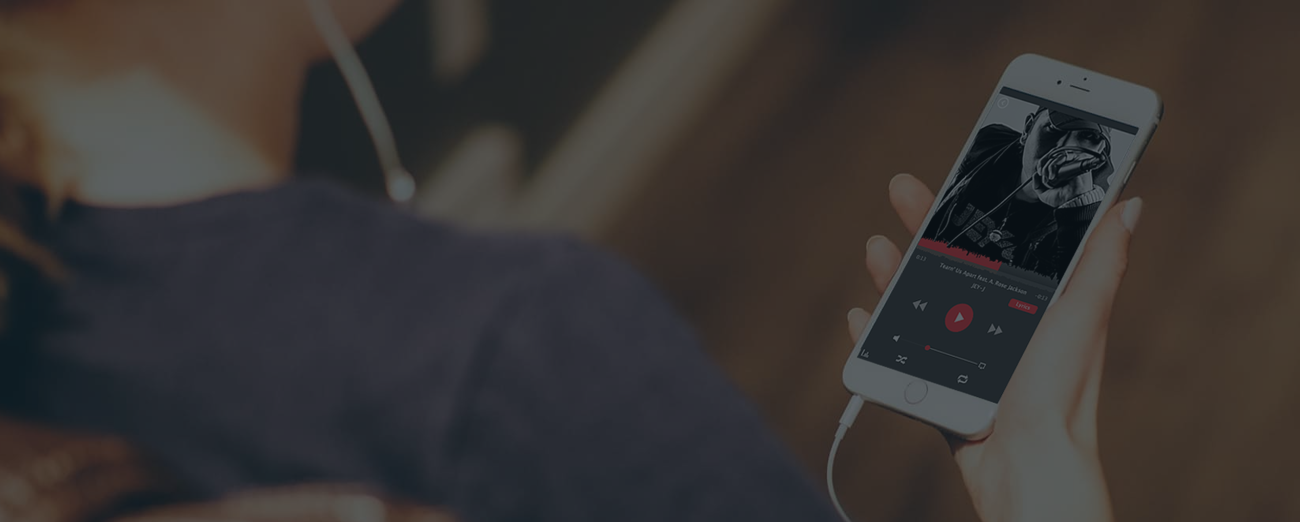 ---
The client was an entrepreneur based out of Japan and associated with software industry and running a well-established agency.
---
The client wanted to have a platform to come up with the idea of allowing fans to communicate one on one with their favorite Entertainer. Also, there was an idea of creating a platform so Entertainer could create and customize their own app. So the Entertainer can stay connected with their fans and earn money on their spare time.
The user can send the video message, text messages, Pictures, birthday greetings etc. The timeline features to glimpse of the daily lifestyle of their favorite entertainers. FANLINE also lets you keep up to date with Entertainers' upcoming events or appearances, explore their media libraries, and much more.
FANLINE's built-in music player lets fans purchase and downloads their favorite music in a single easy-to-use app. Plus, FANLINE also offers a never before seen the feature that allows fans to see a musician's lyrics translated into their native language.
---
Based on, we created the application flow for Fans and Entertainer, filtered with following functionalities:
Follow & Easily Navigate:
Fans can follow their favorite Entertainers, A client access current information, and communicate with them one-on-one all within ONE single app.
Allows Entertainers to customize their own app with a unique page.
Guaranteed Response:
Interact & receive a guaranteed response from favorite Entertainer, as if you're chatting with your friend.
Allows fans to send pictures and messages to their favorite Entertainers, with a guaranteed response in only 48 hours.
The smooth recording & editing features are specially designed to help Entertainers reply to a broad audience in a short amount of time.
Entertainers can earn ongoing income by managing their own fees and types of messages they wish to respond to.
Built-in music player:
Allows any artist to upload music to their app for fans to purchase. Find music that's not available anywhere else! Listen to your favorite songs even when you're not in the app.
Entertainer's Media Collection:
View your favorite Entertainer's Event info, Photos, Videos, Timelines and much more!
Entertainers can personalize their own timeline for current news updates for fans on the go!
High-End Security:
By using advanced machine learning technology, FANLINE can recognize and filter inappropriate language and images to protect Entertainers from receiving inappropriate content from fans.
Block Unwanted Messages:
Easily block or unblock Fans at any time to stop receiving messages.
Report:
Reporting offensive users will help maintain FANLINE as an entertaining & family friendly environment for anyone.
---
iOS SDK

Xcode

Android Studio

PHP

MySQL

Push Notification

Objective-C

XCode
---
Robust architecture to handle very huge traffic and massive data
Custom music player, supporting FLAC audio
Smooth video recording & editing features
Functionality to customize the look & feel of each entertainer pages by their own
High-End Security
---
Our developers have successfully delivered the system as per the client's requirement.
The developers at TriState are ready for any new challenge in their way to complete the development of Project.
Our Achievement
What we bring to the table:
220+

Mobile App Developed

120+

Website Developed

125+

Satisfied Clients

29+

Countries We Serve In