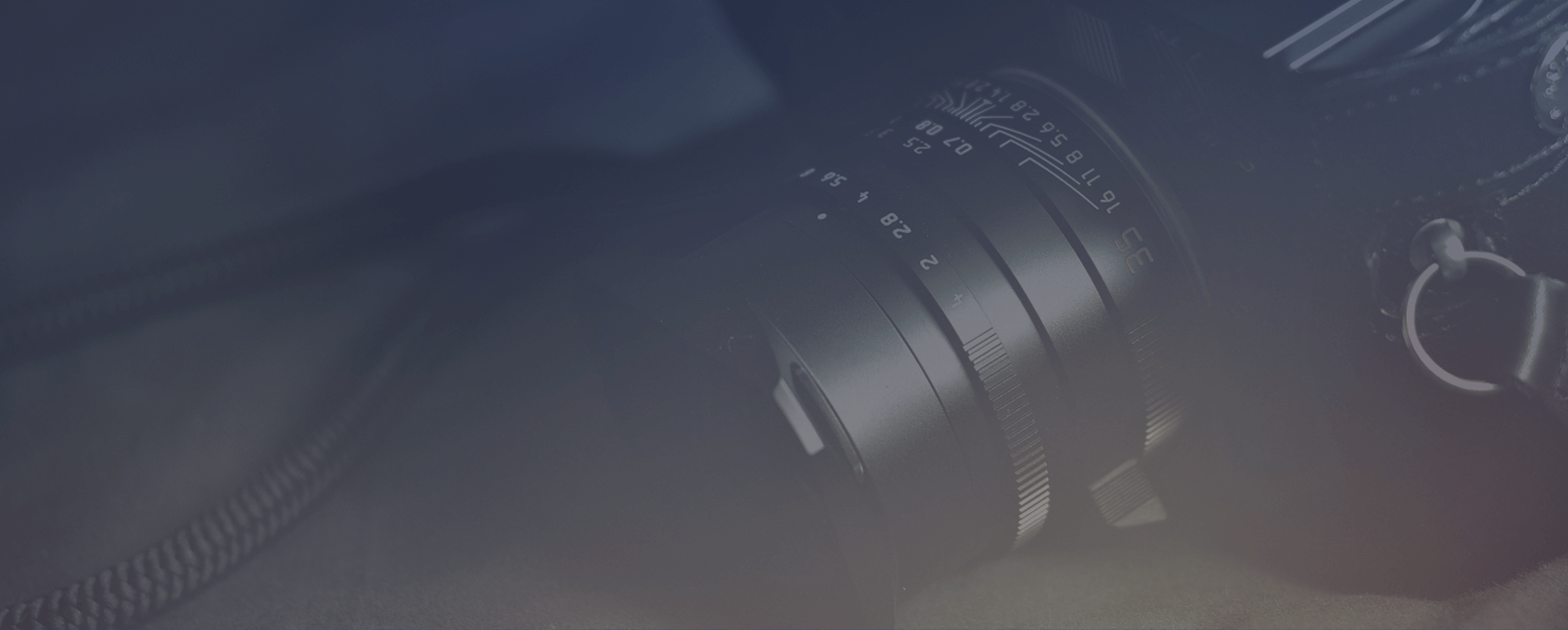 Picpockets : World's Best Photographs is a series of educational and inspirational images that celebrates the work of some of the best photographers in the world.

Each Picpocket title explores a particular facet of the photographer's work with an aim to inspire and educate professional photographers and photography enthusiasts, placing an emphasis on posing, lighting, storytelling, composition, exposure data and much more.

With a flick of a finger you will be amazed at the artistry, story and technique of the some of the most memorable images in the world. The galleries will remind you to explore different techniques, search for better light and give flight to your imagination. You may simply want to sit back, relax and enjoy some memorable moments, wonder at our beautiful planet or be touched by the human spirit.

The first four images of each title are free. Purchase the title to view the remainder of the images within a gallery.

You may search the galleries by artist, title or genre and you'll have the ability to add selected artists, titles and individual photographs to your "Favorites" album. Within "my faves" you may add, edit or delete items. You can also create your own albums with various images from any artist.

You may archive titles at your leisure and restore them at any time. To archive titles, go to the gallery thumbnail page of a title, click on the "About" button and then select the "Archive" button on the bottom right. You can restore all archived titles at once from the settings menu or individually from the titles menu.

You must be connected to the internet to view all of the free sample images. You can still browse purchased and previously viewed images while offline. To purchase more titles, you must be connected to the internet.

New artists and titles will be added regularly. You will receive notifications letting you know about all the updates. You may swipe the artists, titles and genre screens down to refresh the content while online at any time.

Picpockets: World's Best Photographs was created by Jerry Ghionis, a professional photographer widely considered to be one of the best wedding photographers in the world.