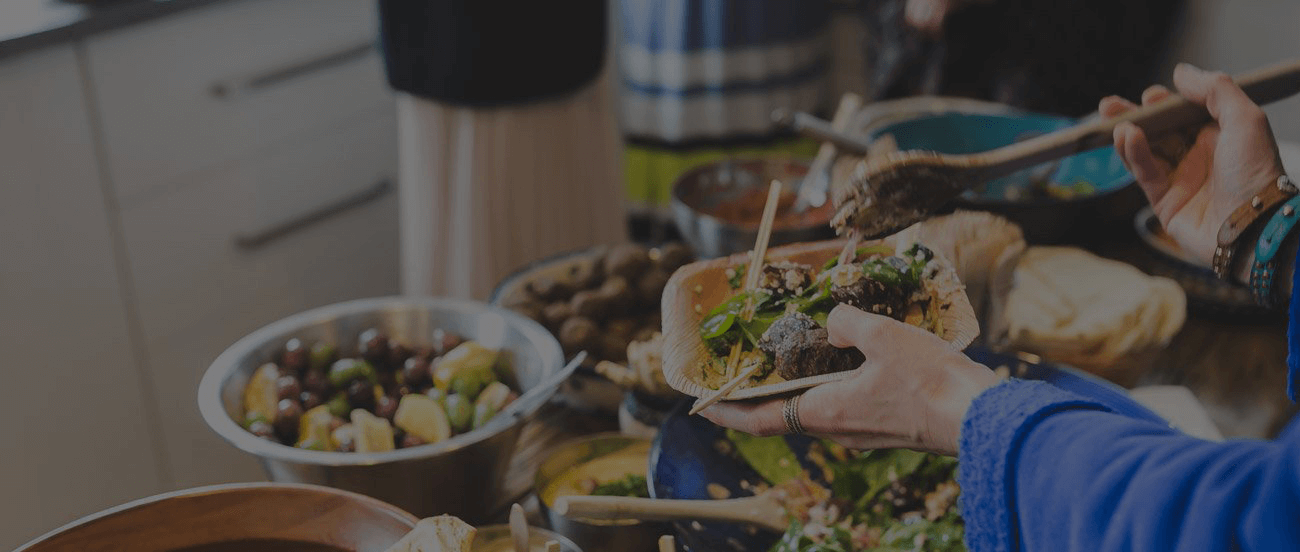 ---
Client is serial entrepreneur located in Sydney, Australia. He wanted to develop platform (Website and Mobile Applications) for caterers to get more customers as well as better interact with customers.
---
User's Need:
To search the local caterers/restaurants/cafes etc in the users area based on the caterers past reviews.
View the menu and order the favourite food item.
You can get your order delivered or can pickup, when it is ready.
It fulfills all the catering needs such as party, corporate events, meetings, office lunch, family get-together, wedding etc.
The user can make the payments online using their debit/credit cards and Paypal.
The user can rate the caterer on the bases of their service.
Caterers Need:
The caterer can accept/reject the order as per their order traffic and availability.
The caterers can offer discount to the users based on the users order amount.
The caterers can manage their profile.
Super Admin:
The Super Admin(Caternow Admin) can view all the details of the caterers.
The Super Admin can also view all the details of the User.
The Super Admin can also offer different discounts.
---
TriState have developed the Website and Mobile Application to make it easier for the users to meet their caterers need and also easier for the business owner/caterers to manage their business.
The Mobile Application is developed for the caterers to manage the orders and the users can make orders fro the website.
The Payment is implemented using Stripe and PayPal.
---
iOS SDK

Xcode

Android Studio

PHP

MySQL
---
Implementing the filter based on delivery and pickup. And further more filtering based on cuisines, food diet, event etc.
Managing the discounts offered by the caterer based on the users order amount
Order Customization
Secure Web Service
---
Technical team of TriState has delivered the web and mobile solution to convert the client's idea into reality. The Caternow has received the Award of Guru of the Day on Web Guru Awards. If you are looking to develop such application, our expert team is always ready to help you.
Our Achievement
What we bring to the table:
220+

Mobile App Developed

120+

Website Developed

125+

Satisfied Clients

29+

Countries We Serve In